President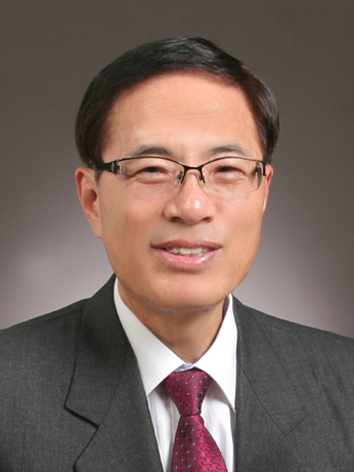 Dr. Tae-Won JUN (KOR)
Dr. Tae Won Jun is a Emeritus Professor at Seoul National University in Korea and also the President of Asia Association of Coaching Science .
He received his Ph.D in exercise science from Oregon State University in 1986.
He was a  Head Researcher, Korea Sports Science Institute(1986-1988), Head of Department of Physical Education (2000-2002), Dean of College of Education at Seoul National University (2014-2016) .
His research interests lie in the fields of Physical Activity, Health and Physical Fitness, Theory and Methodology of Sports Training.
He was one of the Founding Members and the 1st president of the Asian Council of Exercise and Sports Science(ACESS)(2001-2005).