President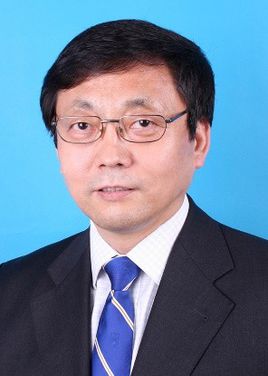 Dr. Yu LIU (CHN)
Dr. Yu LIU (劉宇) is a Professor in Sports Biomechanics at ShangHai University of Sports in CHINA and also the President of Asia Association of Coaching Science (2018-2020) .
He received his Ph.D from Frankfurt University and did his PostDoc in German Sport University Cologne. 
He is currently the Dean of the College of Exercise Science in the ShangHai University of Sports.
His research interests lie in the fields of Sports Biomechanics.
He was one of the Founding Members of AACS.